Contact Info
We've recently rebranded as Ucidity. Here's our new contact details:
Phone: 1300 910 966
Email: [email protected]
Address
93/102 Miller St
Pyrmont NSW 2009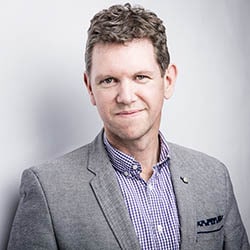 John Hill
Chief Warrior
Get in Touch with Us
We love hearing your questions and feedback. Enter your details below and we'll respond within 24 hours.